We Have Over Twenty Years of Experience in Residential and Commercial Roofing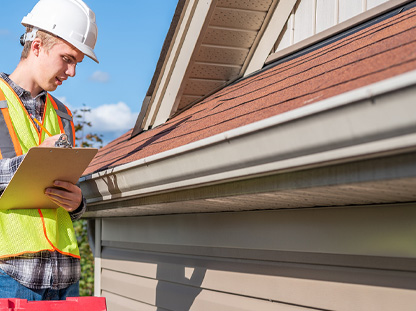 Our team understands how conditions in southeast Michigan can affect your roof.
When was the last time your roof was inspected? Your roof could be developing problems that you may not be aware of. By the time a ceiling stain appears or water starts to drip indoors, it may be too late and the damage may have already taken its toll. Don't take the risk of surprises—enjoy peace of mind with a comprehensive roof inspection by Arnold Roofing & Construction. Our years of hands-on experience in the roofing industry allow us to provide you an accurate, detailed, and impartial roof inspection to protect the integrity of your home. With periodic inspections, we can help you catch problems before they spiral out of control and cost you thousands.
---